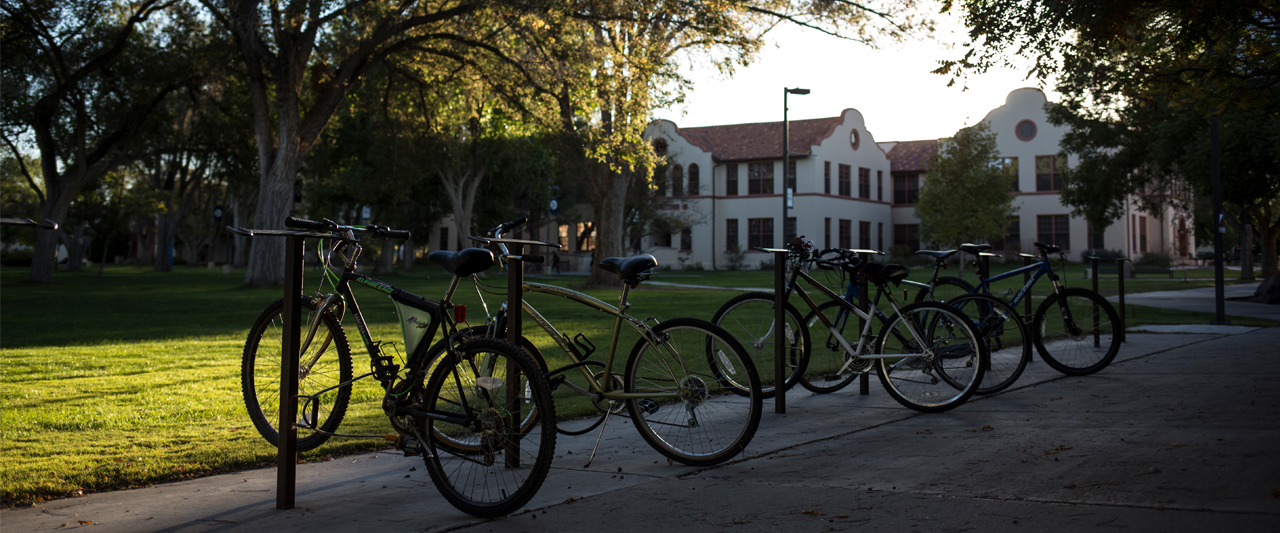 Student Services @ Tech
MyNMT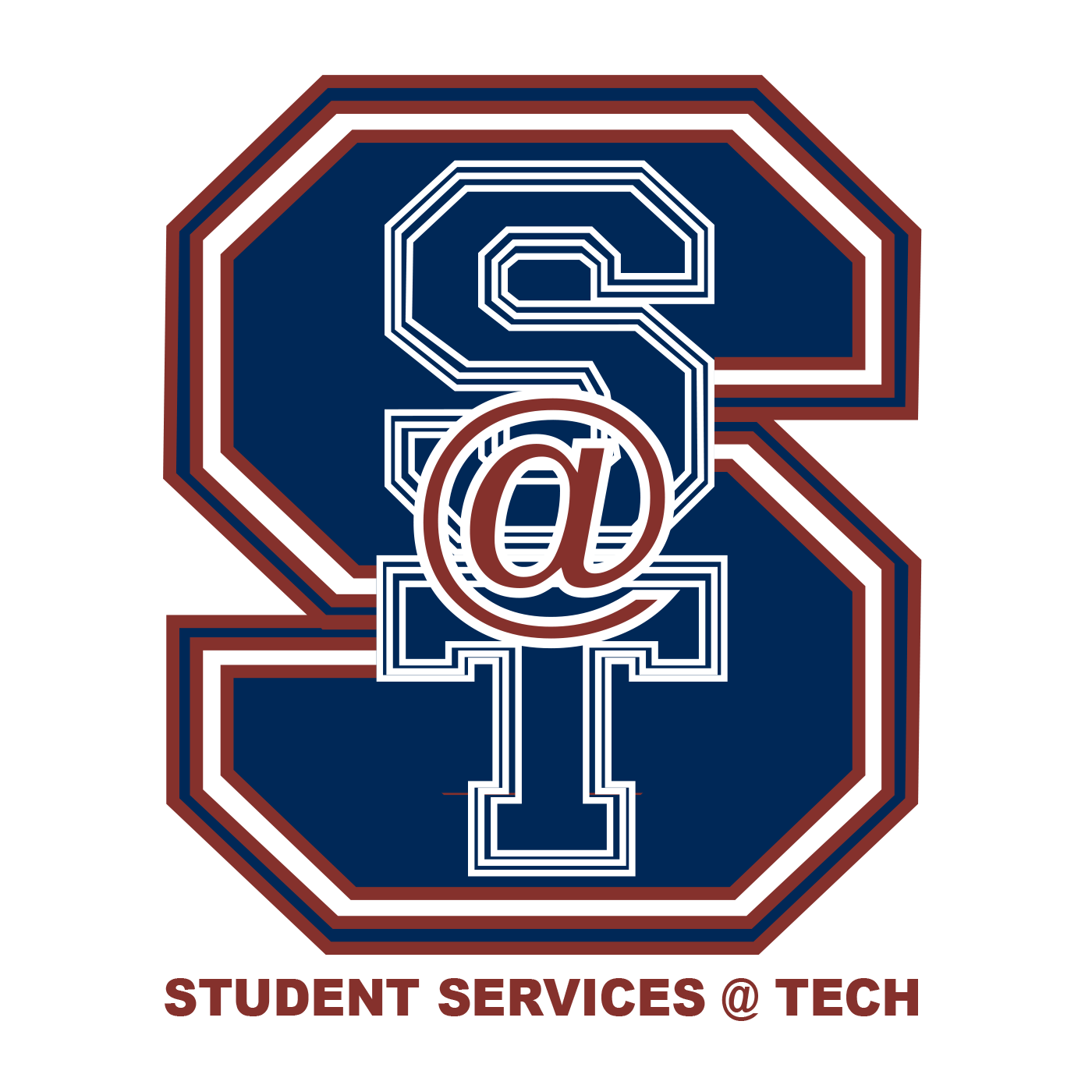 STUDENT SERVICE HIGHLIGHT
---
NMT Office for Student Access Services
The mission of the Office for Student Access Services (SAS) is to provide equal opportunities and equal access to education, programs, and activities for all students with disabilities at New Mexico Tech. SAS works collaboratively with New Mexico Tech partners to foster a welcoming, diverse, and inclusive community.
SAS works with students who have documented disabilities to achieve access to their educational experience at New Mexico Tech.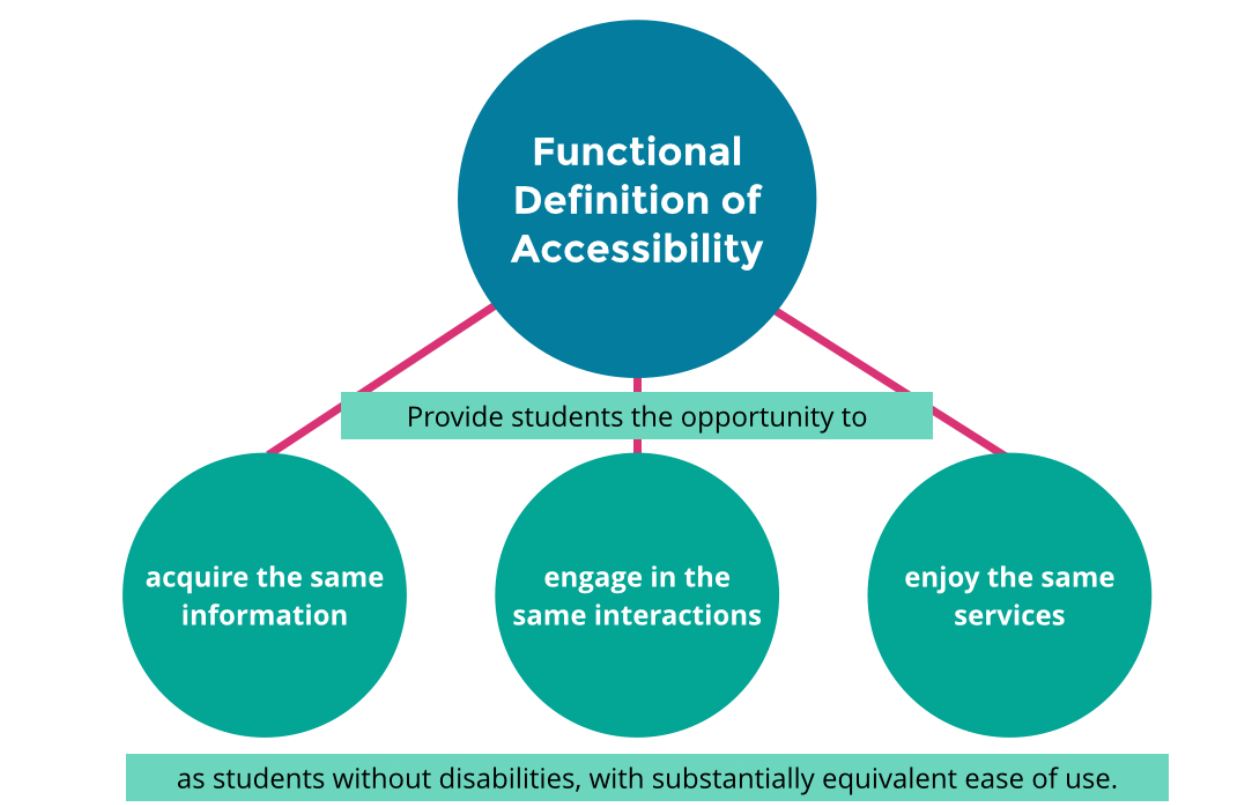 Our goal is to create an accessible educational experience by eliminating barriers for students with disabilities. We strive to create access by partnering with students, faculty and staff. If you have a physical or mental health condition that impacts your academic performance, we encourage you to contact us. Students can also receive services from us for temporary conditions such as broken arms, concussion or recovering from surgery. So even if you do not qualify for services right now, keep us in mind just in case something happens in the future.
Some of the services we provide include exam accommodations such as extended time on test, distraction-free or limited distraction testing space. Note taking assistance such as Notetaker Express, a service that transcribes audio recorded classes. Assistive technology, such as text to speech, use of the Livescribe Smart Pen, textbooks in accessible format are also available.
We assist with time management, executive function, skill building, self-advocacy skills and connecting with other resources on campus. We also work with food service and residential life for reasonable accommodations.
As a college student, you have to self-identify with disability services in order to receive services. NMT will work with the student through an interactive process to provide appropriate and reasonable accommodations. Accommodations cannot fundamentally alter a course, curriculum, the learning outcomes or NMT policy.
For more information please contact us:
Phone: 575-835-6209
Email: disability@nmt.edu
Website https://nmt.edu/disabilityservices.php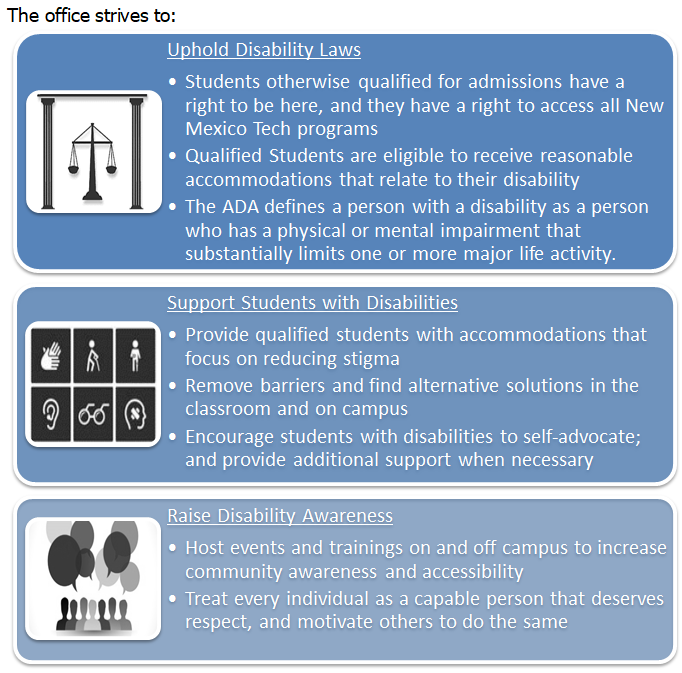 ---
STUDENT SERVICES
Activities and Recreation
Report an Incident or Concern
Student Academic Services
Student Support Services Sites