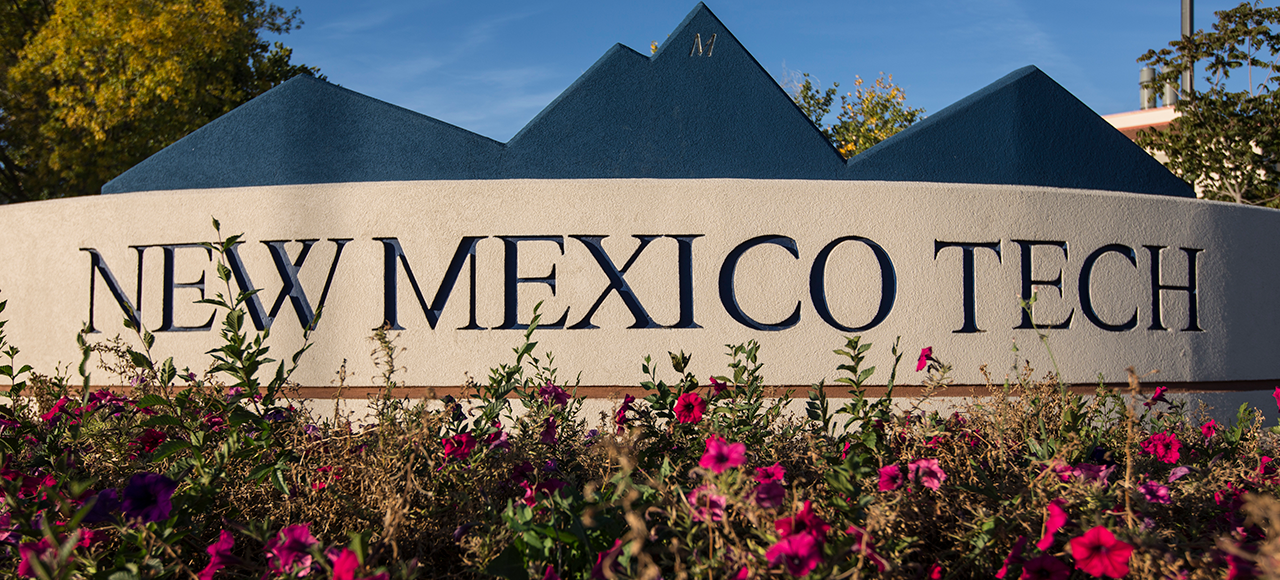 Office of the Registrar
Replacement Diplomas
Diplomas that have been lost, damaged or destroyed can be reordered. The diploma will be an original diploma. There are no duplicate copies held on file by the Office of the Registrar. Processing of replacement diplomas take approximately 2 weeks. The fee for a replacement diploma is $25.00. The fee must accompany the request for replacement to ensure the order can be processed and diploma mailed.
The replacement diploma will include all current school officials' signatures, regardless whether they were valid at the time of graduation. The graduation date will be the official graduation date at time of conferral. Diplomas are 8 1/2" x 11" in size.
To order a Replacement Diploma, please print out the Replacement Diploma Order Form (complete this form). This form needs to accompany your order please attach the copleted form to your order request. Orders placed without the form attached will not be processed and will be canceled. Replacement Diplomas can be ordered here.