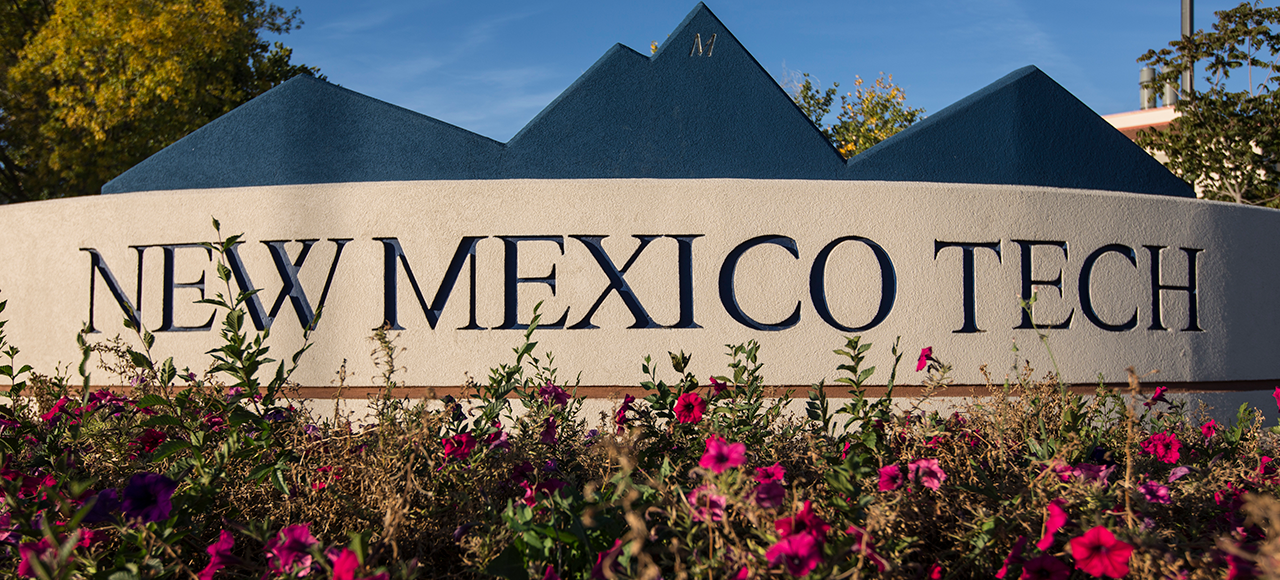 New Mexico Tech
Human Resources
Human Resources Office
As a member of the Tech community, you will be working with hundreds of others to ensure that Tech remains a center of excellence in teaching and research. New Mexico Tech is a dynamic, growing research university. We house programs on our main campus in Socorro, N.M., and in some other locations around the state. As one of the leading academic and research institutions, Tech is committed to attracting and retaining top quality faculty and staff.
NMT Employment
New Mexico Tech is an Equal Opportunity/Affirmative Action Institution.
NMT Employee Benefits
The Human Resources Department leads the University's effort to recruit, develop and maintain a workforce that meets the needs of this dynamic academic institution. The Human Resources Department also administers the University's benefits plans. Information regarding your benefits, contact Angie Gonzales at 575-835-5643 or e-mail angie.gonzales@nmt.edu.
Organizational Listing of NM Tech's Employees
Rave Emergency Notification System
Flexible Work Policy
Policy on University Flexible Work
NM Tech Agreement for Flexible Work, Hybrid, or Remote Work
NM Tech Termination of Agreement for Flexible Work
Interim Tuition Reimbursement Policy
Interim Policy Tuition Reimbursement for NM Tech Employees
New Mexico Public Schools Insurance Authority
NMPSIA Associated Carriers and Consultants
2023 Side by Side Medical Plan Benefit Comparison Chart
NON-NMT Tuition Reimbursement Policy
Interim Policy Tuition Reimbursement for NM Tech Employees
The Standard Life & LTD Insurance
Schedule A Beneficiary Designation Form
Aflac Cancer Protection Assurance
Aflac Choice Hospital Confinement
Aflac Critical Care Protection
Tax Shelter Annuities
403(b) and 457(b) Salary Reduction Form
Human Resources
801 Leroy Place Brown Hall Room 118
Phone Number: (575) 835-5206
Fax Number: (575) 835-5337