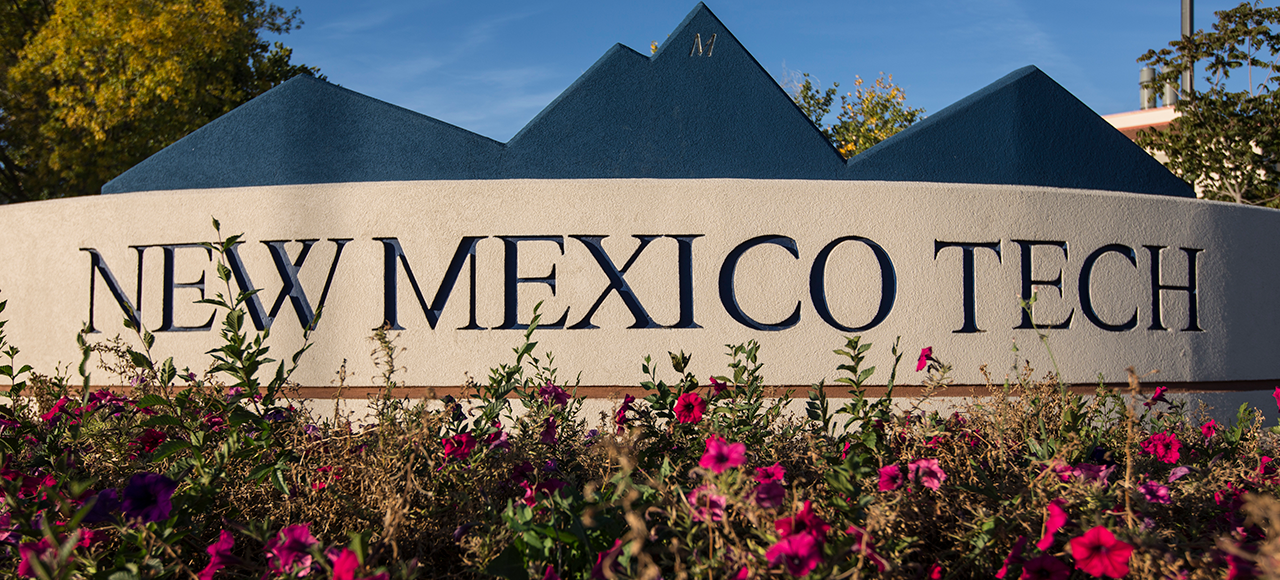 Office of the Registrar
Study Abroad Transfer Credit
(You must pick up and process a "Study Abroad Packet" at the Student Affairs Office and also visit the Financial Aid Office. These offices each have requirements, will enroll you in an "exchange class" to retain your student status and handle any consortium agreements and scholarship disbursements.)
Prior to studying abroad, process the "Proposed Program of Study/Credit Transfer Preliminary Approval" form that is in your Study Abroad Packet. This way you will know whether your credits will be accepted toward your major, as general degree requirements, or as elective credits.
The equivalent of "C" or higher is required to ensure credit transfer. If you are unsure of the minimum grade required at your host university, contact the Registrar's Office prior to departure.
For schools on the ECTS System (European Credit Transfer and Accumulation System), 1 ECTS credit = 0.5 US semester hours. Typically, a 5 ECTS course will transfer as 3 semester hours. The standard semester course load is 30 ECTS credits.
Schools operating on the UK system (England, Scotland, Wales, and Northern Ireland) use a 120 ECTS credit system in which 1 credit = 0.25 US semester hours. Typically, a 10 credit course will transfer as 3 semester hours. The standard semester course load is 60 credits.
It is also important to meet with the Student Affairs and Financial Aid offices as you are planning your time abroad. These offices each have requirements and will handle your enrollment in an exchange class to retain your student status and any consortium agreements and scholarship dispersement.
Have your transcript sent to the Student Affairs Office at New Mexico Tech as soon as you complete your coursework. It often takes several months to receive international transcripts, so it is important to start this process early. Bring all work, including syllabi, back with you, in case course evaluations need to be processed; sometimes the courses students intended to take are not available when they arrive at the host university.
Questions? Contact the Registrar's Office:
e-mail: registrar@nmt.edu
visit the Transfer Specialist in the Registrar's Office in Fidel Center 2nd Floor
call (575) 835-5507