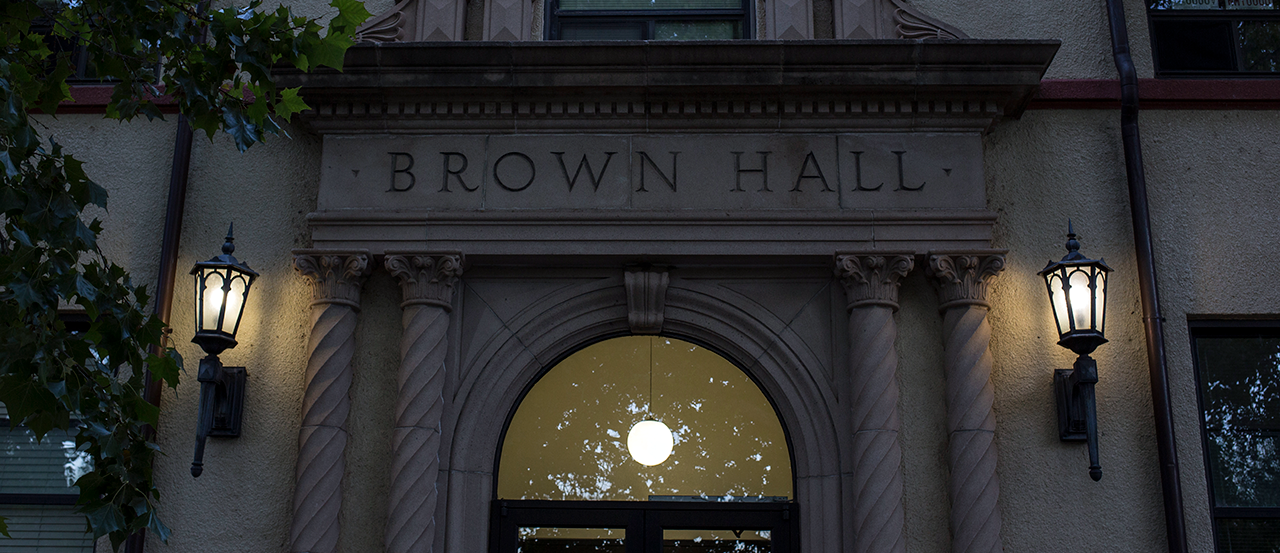 New Mexico Tech
Mission, Vision, and Values
Our Vision
To be an inclusive, distinguished, and vibrant community of scholars dedicated to
continual enhancements in education, research, and innovation to meet the STE²M
challenges of tomorrow.
New Mexico Tech aspires to be a preeminent community of scholars dedicated to research, education, and innovation – advancing science, technology, engineering, and mathematics – to meet the challenges of tomorrow. We will drive innovation and education through transdisciplinary collaborations.
Our Mission
New Mexico Tech leads education and research in science, technology, engineering,
entrepreneurism, and mathematics (STE²M) for New Mexico.
We educate a diverse student body in foundational and collaborative student-focused programs.
We lead by example through life-long learning.
We forge scientists, engineers, and leaders for the future.
We serve the public through research, scientific knowledge, economic development, and STE²M outreach benefitting the communities of New Mexico and beyond.
Shared Values (5 E's):
New Mexico Tech's shared values inform the actions the University community will
undertake in fulfilling our mission and in accomplishing our vision.
Excellence in Teaching, Scholarship, and Integrity: We pursue excellence and distinction in our academic, intellectual, creative, and personal pursuits with the highest integrity.
Empowering Student Success: We provide engaging and comprehensive educational experiences that facilitate our students' growth, development, and ability to serve their profession, community, and society.
Entrepreneurial and Innovative: We are creative and innovative problem solvers whose solutions advance disciplines and promote economic impact.
Engaging the Community: We serve the communities we live in, our professional communities, and the public mission of the institution.
Equitable, Inclusive, and Collaborative: We all have a stake in and responsibility for NMT's continual achievement of DEI excellence and in creating an environment where anyone can come and achieve their goals.