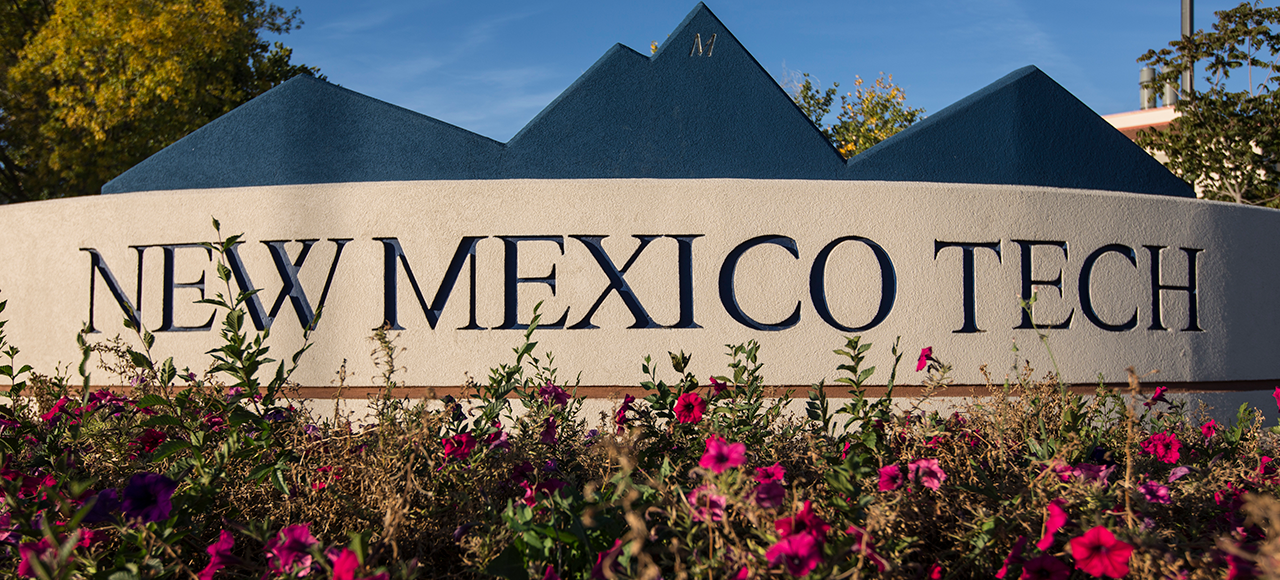 New Mexico Tech
Veterans Affairs
"Serving Those Who Served"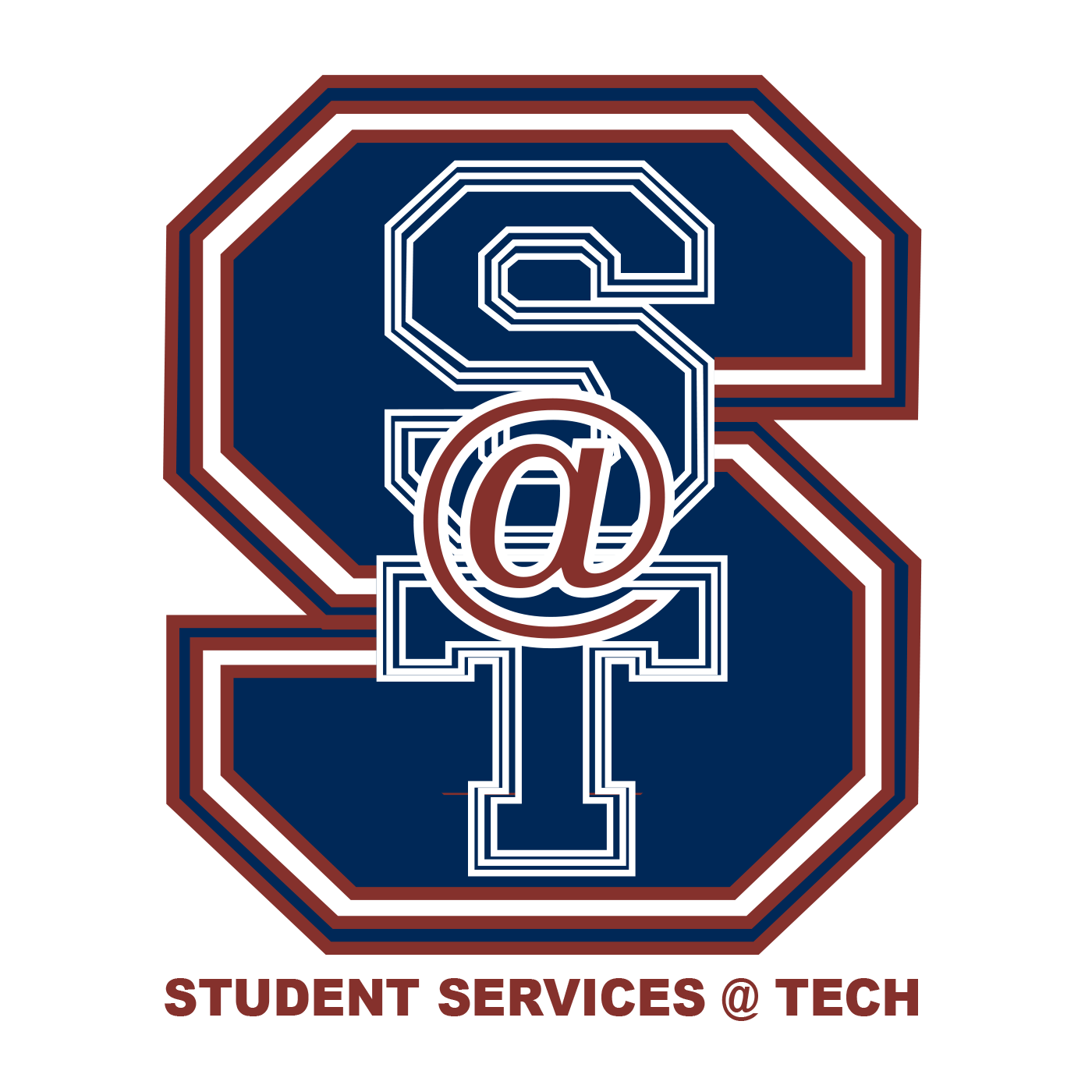 New Mexico Tech is a military-friendly campus. We are proud to be an advocate for all veterans and their families.
Tech offers many student services to ensure your success here. We work together with the Advising, Counseling, Registrar, and Business Office to get you the help you may need while navigating your way to your degree.
We can help you with the following:
General questions and resources related to your education benefits.

Certify your enrollment for benefits with the VA.

The Veteran's Resource Center has moved to the Registrar's Office, Fidel 289!
Our office will receive your request and process your certification within 5 - 7 business days.
In accordance with Title 38 US Code 3679(e), this educational institution adopts the following additional provisions for any students using U.S. Department of Veterans Affairs (VA) Post-9/11 G.I. Bill® (Ch. 33) or Vocational Rehabilitation & Employment (Ch. 31) benefits, while payment to the institution is pending from VA.
This educational institution will not:
Prevent the student's enrollment;
Assess a late penalty fee to the student;
Require the student to secure alternative or additional funding;
Deny the student access to any resources (access to classes, libraries, or other institutional facilities) available to other students who have satisfied their tuition and fee bills to the institution.
However, to qualify for this provision, such students may be required to:
Produce the VA Certificate of Eligibility (COE) by the first day of class;
Provide a written request to be certified;
Provide additional information needed to properly certify the enrollment as described in other institutional policies
GI Bill® is a registered trademark of the U.S. Department of Veterans Affairs (VA). More information about education benefits offered by VA is available at the official U.S. government website at https://www.benefits.va.gov/gibill.
___________________________________________________________________________________
Here are some resources and helpful websites for your reference, if you have any questions do not hesitate to contact our office:
VA Educational Benefits Overview: https://www.va.gov/education/
Verify Eligibility: https://www.va.gov/education/eligibility/
Apply for Benefits: https://www.va.gov/education/how-to-apply/
___________________________________________________________________________________
NMT Certifying Officials & Contact Information:
Ginese Vigil
Email: ginese.vigil@nmt.edu
Phone: 575-835-6581
Website: https://www.nmt.edu/veterans/