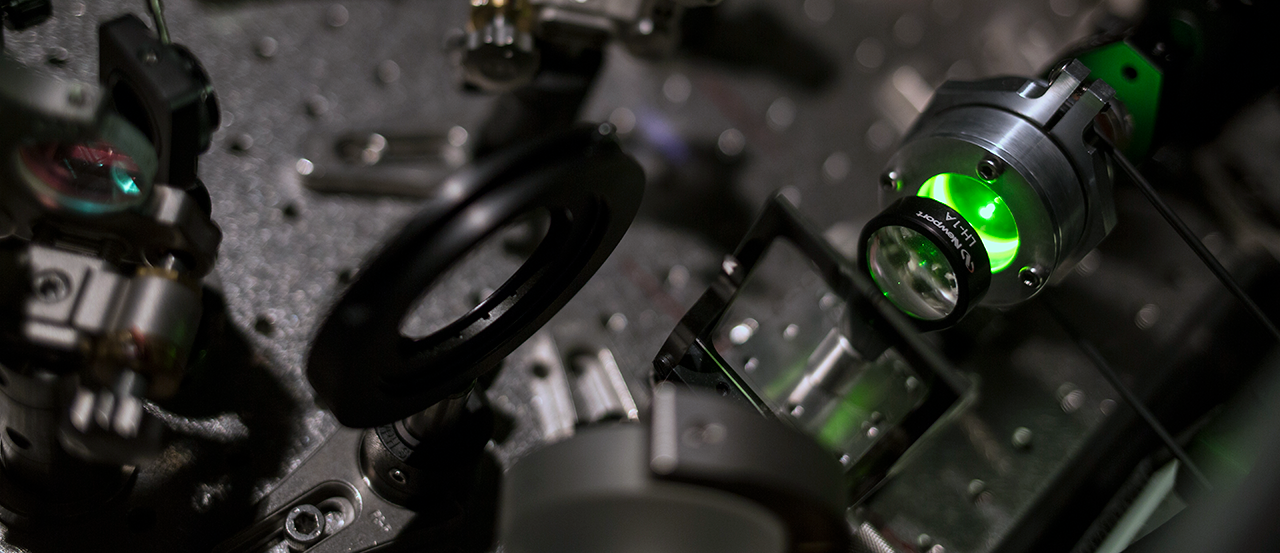 Research & Economic Development
Human Subjects Research 
MISSION OF THE INSTITUTIONAL REVIEW BOARD
New Mexico Tech's Institutional Review Board (IRB) is charged with protecting the rights and welfare of human research participants recruited to participate in research activities conducted at New Mexico Tech. The members who serve on the IRB are scientists and staff members from Tech, as well as non-affiliated members of the Socorro community.
Most of the human subjects research projects at NMT are eligible for either administrative or expedited review. The IRB meets as needed to review any projects that require full-board approval. All on-going research projects that involve human subjects are reviewed yearly, depending upon the level of risk.
FORMS
IRB Application - Fill out this form to request an IRB review of your research project.
Informed Consent Requirements - Informed consent MUST always be sought from the participants in your research project. These pages describe what you must do to provide and obtain informed consent from your research subjects.
Modification Request - Use this form to request IRB approval of any modifications to your previously-approved research project.
Annual Renewal - Use this form to request an annual renewal of IRB approval for your multi-year project.
Adverse Event Reporting - Use this form to report unanticipated events or problems caused by or related to a human subject's participation in your research project. [Adverse events are extremely unlikely since NMT does not perform clinical research of any kind, but we make this form available as required by federal law.]
HANDBOOK and HSR POLICY
Official IRB Handbook for NMT Researchers
NMT's Official Policy on Human Subjects Research
ONLINE TRAINING COURSE FOR NMT RESEARCHERS
Federal law requires that ALL PROJECT PERSONNEL be trained in human research ethics before they start projects involving human subjects research. Please take the online course and print your Certificate of Completion at the end. A copy of the Certificate should be attached to your IRB Application Form when you submit your project for IRB review.
Click on the "Register"
Under "Select Your Organization Affiliation" type in "New Mexico Consortium"
Agree to the Term of Service and Privacy Policy
Click to the box to affirm that you are an affiliate of New Mexico Consortium
Click on "Continue to create your CITI Program Username/Password"

Once you have created an account, you can view the courses offered through the New Mexico Consortium by clicking in "Learner Tools for New Mexico Consortium".

Select and complete the course(s) you need from the list below.
Once you have completed the course(s), make sure you save your training certificate.
NMT Human Subject Research Curriculum:


You will want to select the " NMT" courses for who are; PI, Student, etc.:




NMT PIs

NMT Social-Behavioral-Educational Researchers

NMT Students/Post-Docs

NMT IRB Members
Other Information for NMT Researchers
Guidelines and more information for PIs who perform survey research at New Mexico Tech:
American Association of Public Opinion Research Statement on anonymous questionaires and surveys
Article by Ivor Pritchard explaining what is and is NOT research
Question?
NMT's Research Compliance division provides consultation and compliance services to researchers conducting or considering Human Subjects Research. Please direct questions or concerns regarding the NMT Human Subjects Research Program to irb@nmt.edu