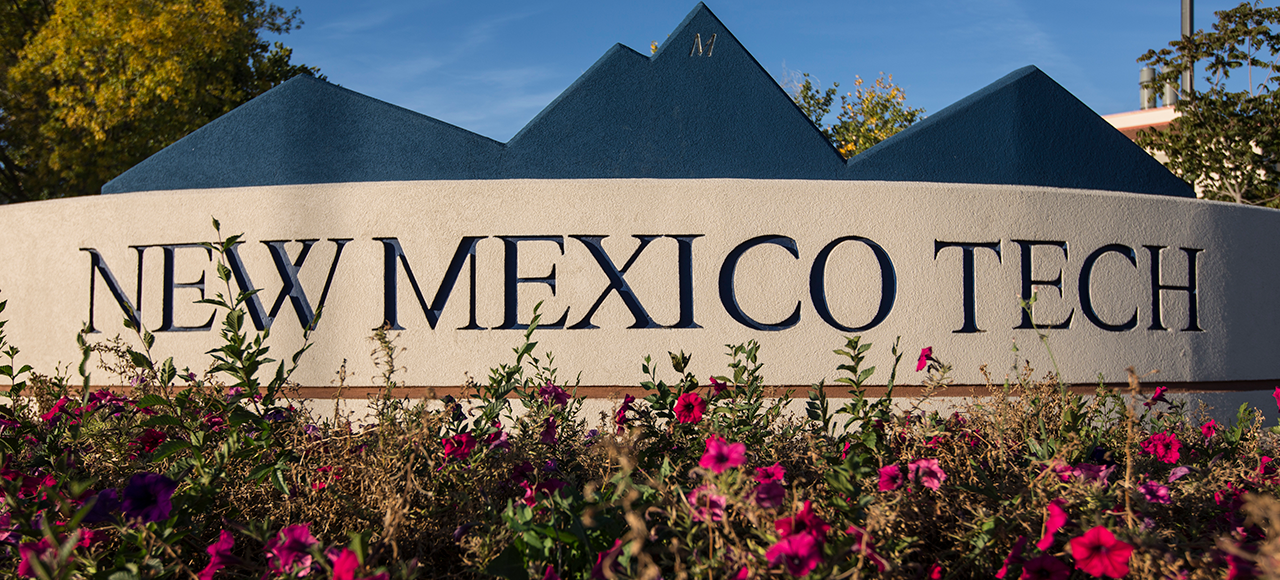 Upcoming tours and trips
NMT Alumni Tours and Trips
The NMT Office for Advancement may need to cancel any scheduled event due to unexpected or unforeseen circumstances.

Vistas and Volcanoes-San Pedro de Atacama, Northern Chile
December 27, 2023 - January 3, 2024
Led by: Dr. William X. Chavez, Jr. (Class of 1977)
Professor of Geological Engineering and Economic Geologist
Cost: $2,300 - $25,00 per person
This trip will be limited to 14 people.
Sample Itinerary:
Dec 27: Afternoon arrival in Diego de Almagro Calama; Evening Reception with Safety & Logistics Meeting
Dec 28: Depart for San Pedro de Atacama; Field trip to Valle de la Luna
Dec 29: Depart for Lago Miscanti-Miniques
Dec 30: Depart for Laguna Chaxxa; Side trip to Peine
Dec 31: Depart for El Tatio geyers Evening New Year!
Jan 1: Free Day; Evening astronomy session
Jan 2: Return to Calama (visit Chuquicamata open pit copper mine); Farewell Dinner
Jan 3: Departure day
Arizona River Runners-Grand Canyon Rafting Trip
Summer 2024
Led by: Mike Timmons, Deputy Director / Associate Director for Mapping Program
New Mexico Bureau of Geology & Mineral Resources
More information to follow in the coming months.
This trip will require a minimum of 26 people.
Iceland
July 31, 2024-Arrival Day August 1-8, 2023 group days August 9, 2024 Departure
Led by: Dr. Alex Gysi, Dr. Nicole Hurtig, Dr. Nelia Dunbar & Dr. William McIntosh.
Volcanos, Geo Thermal, Water Falls, Viking History, Glaciers, Bilogy, & Food!
More information to follow in the coming months.
This trip will be limited to 40 people.
Volcanoes of Hawaii Alumni Tour March 2023
A great time was had by all!